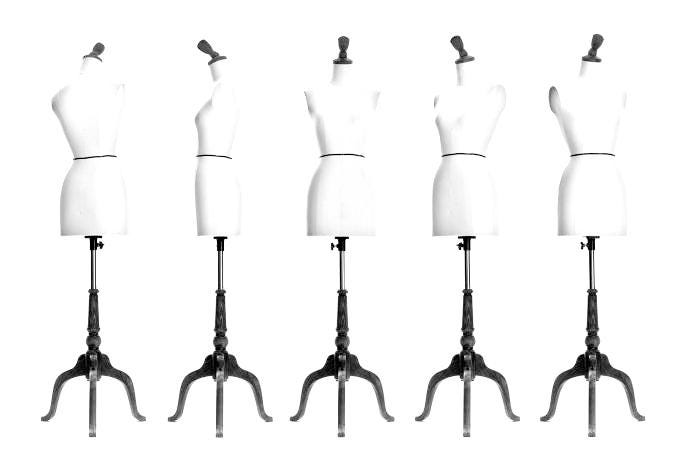 Patti's Philosophy
My design philosophy is simple elegance.
I believe in beautifully fashioned tops for women who don't have time to search through trends to find their style and fit, yet desire to be fashion forward.
Redefine your style with a fresh new take on what works for your body. These designs will allow you to say who you are without having to speak.
I create designs and fabrications with easy movement and flowing silhouettes that present you center-stage and quickly become YOUR best-of-show style.